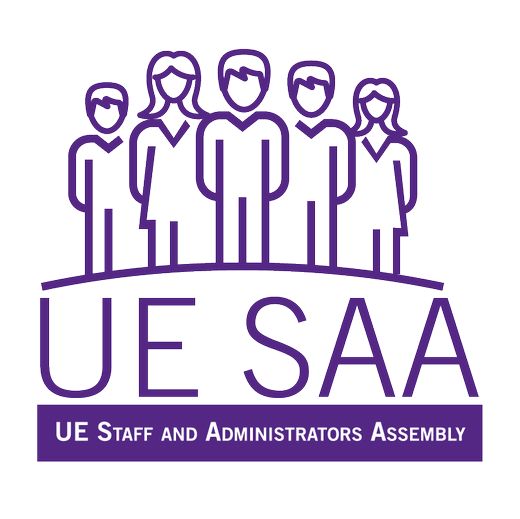 Hello Staff and Administrators,
As a reminder, we will be holding our Spring SAA Meeting TODAY, Tuesday, April 20th from 3:00-4:00 p.m. The meeting will be held via zoom and you can access the meeting at https://evansville-edu.zoom.us/j/96369188544. An email meeting request was also sent that contains the full zoom log-in information as well as the dial-in options.
If you have any questions or if the SAA Executive Board can be of any assistance, then please reach out at any time.
Thank you again for all you do for the University of Evansville, and we hope to see you on the meeting!
SAA Executive Board
Brooksie Smith- President
Sarah O'Leary- Vice President
Fred Wilson- Vice President
Andrea Wallace- Secretary/ Treasurer
Catie Taylor- Immediate Past President