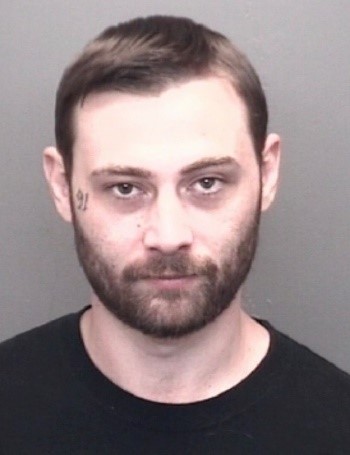 The Office of Safety & Security has just been informed that the Evansville Police Department is actively searching for a person of interest in a criminal investigation involving the death of a child. The investigation originated in the 1700 block of E. Illinois St, which is two blocks north of the Lloyd Expressway and 3 blocks west of Weinbach.
Police are looking for Jacob Bengert. Mr. Bengert was last seen at 8:00am today at the intersection of Weinbach Ave and E. Franklin St. Although there is no indication that he has been on the University campus, it is important to remain aware of your surroundings.
If you believe you have information about Mr. Bengert, please notify the Evansville Police Department via 911. If you see him, do not approach him.
Please see the attached Evansville Police Department press release for additional information.